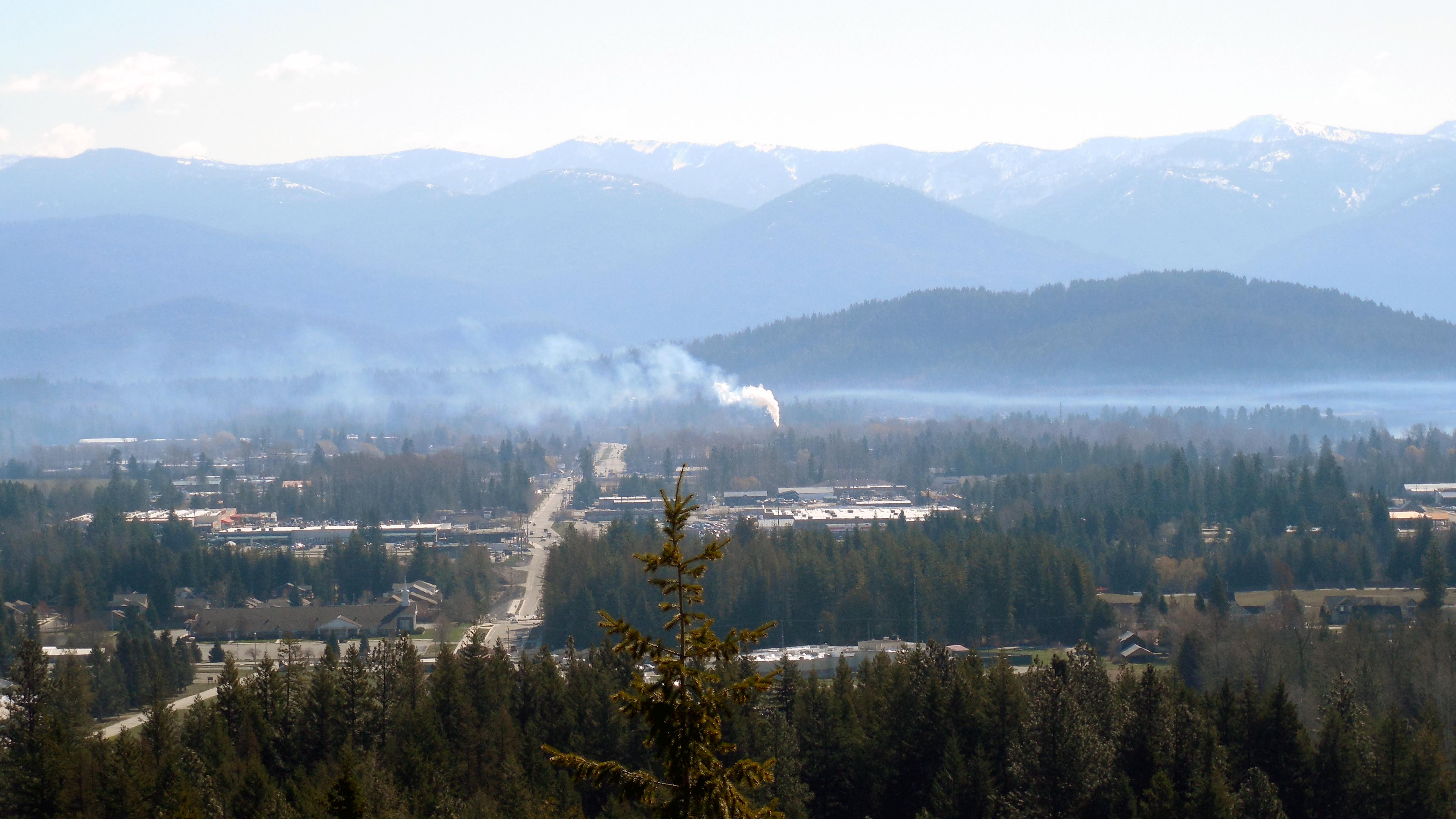 Lignetics Pollutes!
This Page is to Raise Awareness About Lignetics Polluting the Air Over "America's Most Beautiful Small Town"
Sandpoint, Idaho and Lake Pend Oreille
Scroll Down for More Pictures and a Live Video Feed
The smoke to the left and right of the smoke stack is all from Lignetics. The wind had just shifted when this picture was taken at approximately 8:30am on April 20, 2020.
The lake and the town were already covered in a blanket of smoke by then. See below what it looked like about an hour earlier.
---
Pictures of Lignetics Pollution
I'll be adding pictures here over time as I capture blatant examples of polluting.


This is not an unusual site in the morning. The inversion layer traps the smoke from Lignetics, and it hangs over the town and lake to Sagle and beyond. Disgusting!
Click the Image for the Full Resolution Version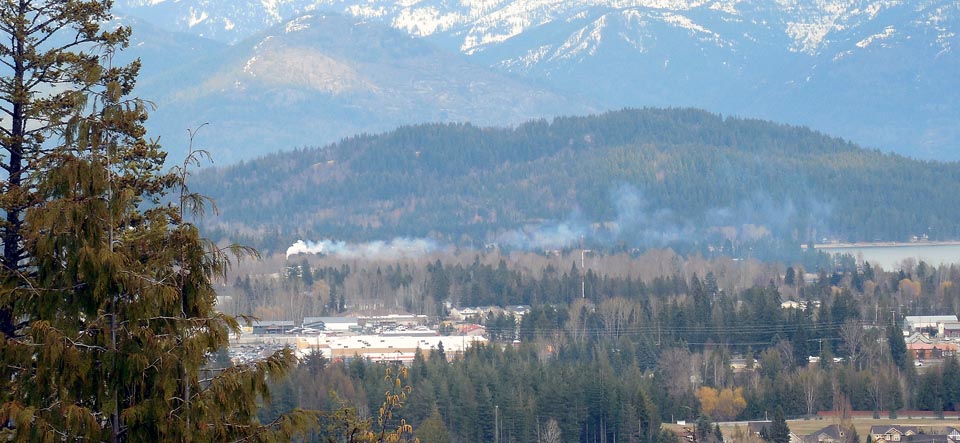 It's not just a morning issue however. This picture was taken on 5:37pm on April 18th, 2020. How would you like to live downwind of Lignetics?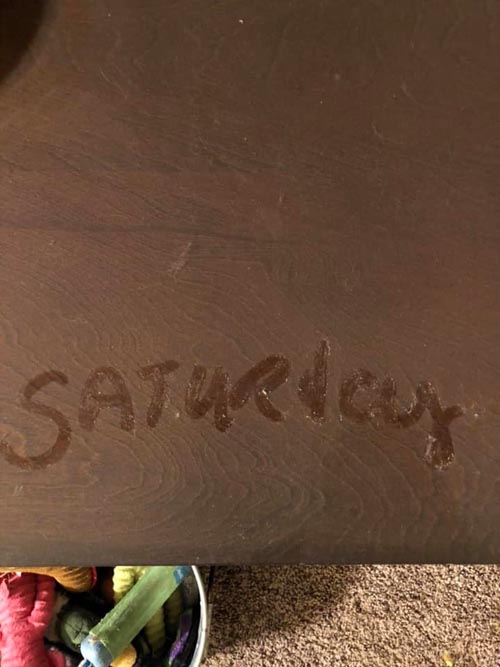 This picture was provided by a neighbor of Lignetics.
According to the person, they have to clean the ash
off everything in their house every two days!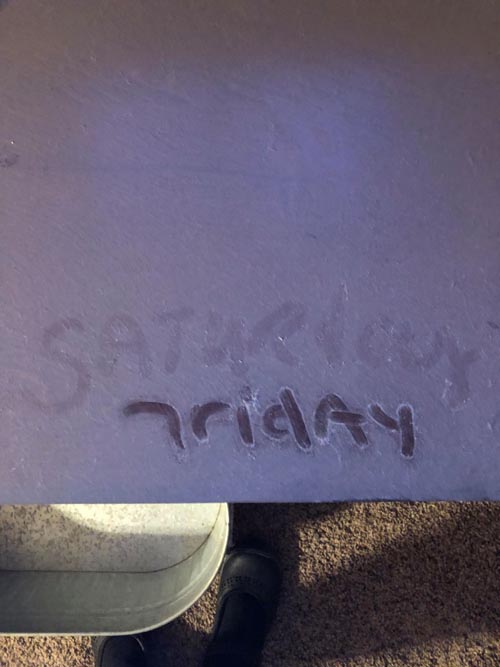 Same table the following Friday
The health effects of this
can't be good!

This picture was taken about an hour before the first picture you'll find on this page.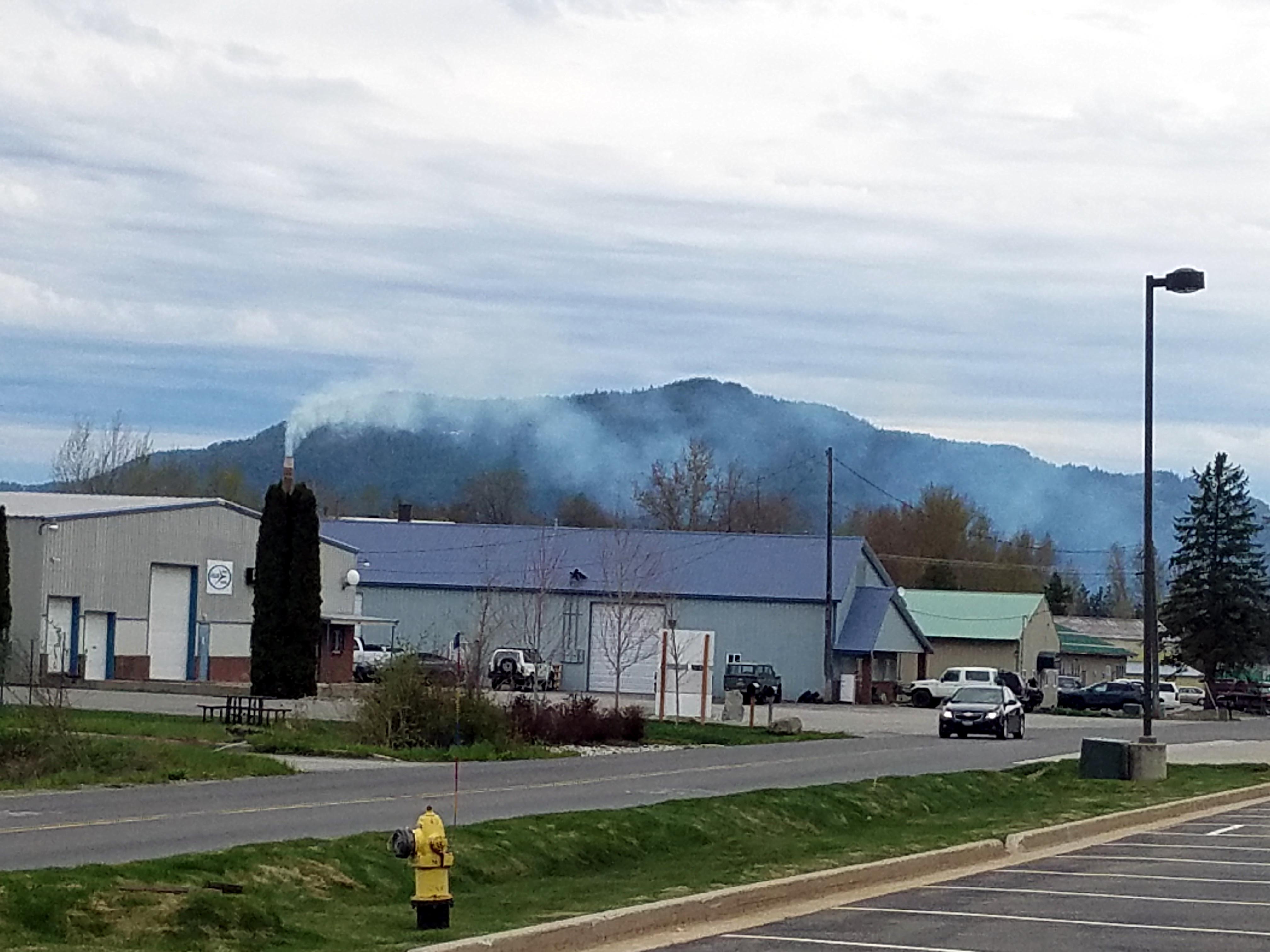 Taken at 3:53pm on April 29th, 2020.